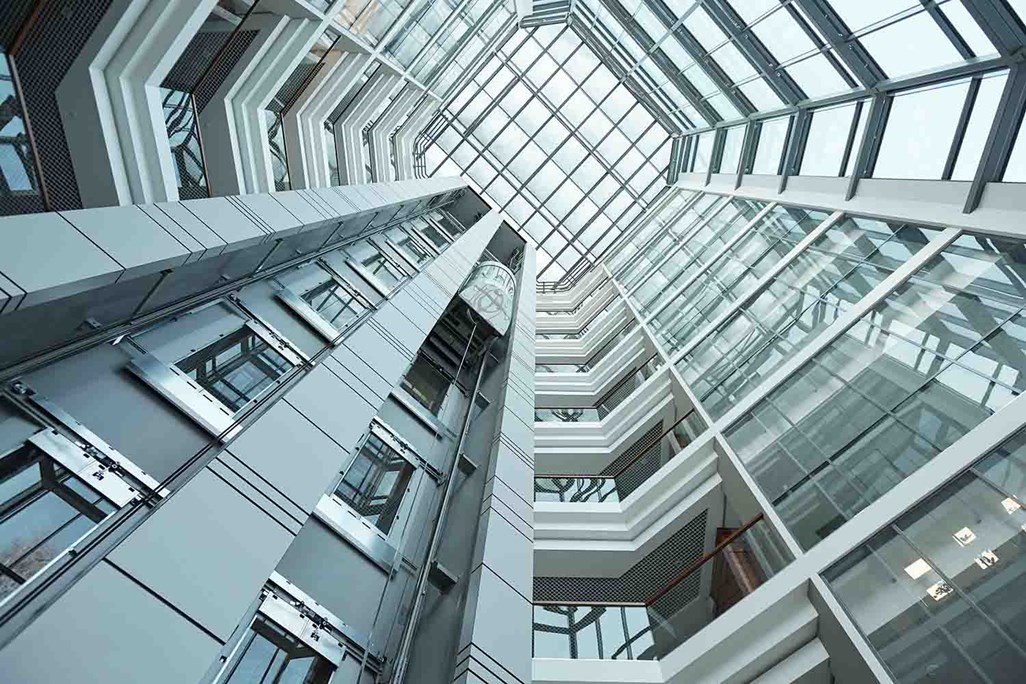 Webinars
Thank You for Registering
We look forward to seeing you at the Bobtail Coverage webinar on May 9, 2023 at 10:30 a.m. CDT
You will receive a confirmation email with details on how to access the webinar.
---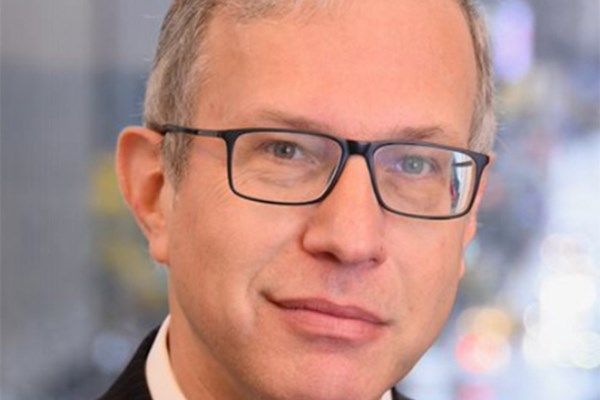 About Your Speaker
As Barclay Damon's transportation team leader, Laurence (Larry) Rabinovich is a principal conduit for the firm's communications with insurers of transportation entities and has litigated many of the leading cases on trucking-coverage law. Mr. Rabinovich routinely prepares opinion letters, reservation of rights or declination letters, and tort-litigation monitoring, all of which frequently lead to his filing and defense of declaratory judgment actions and appellate work.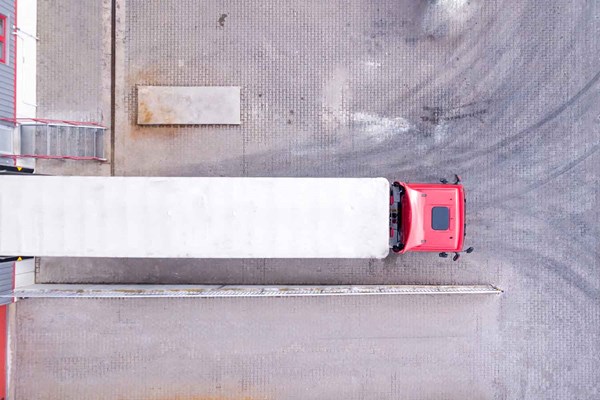 Register for the IRMI Transportation Risk Conference (TRC)
Join us in Dallas for an event focused on the unique insurance needs and risk management challenges faced by the transportation industry. Topics include cargo risks, fleet safety programs, telematics, cyber concerns, driver shortages and hiring practices, and continuity of supply chains.
Free IRMI Update e-Newsletter
Stay in the know about the latest trends, discover practical risk management tips, and get insight on important case law with this free e-newsletter.
---
Check Out These Additional IRMI Resources
Earn Your

TRIP Certification
The Transportation Risk and Insurance Professional (TRIP®) certification shows your clients and peers that you have expertise in the unique insurance needs of transportation industry and how to meet them.
Bobtail Coverage

White Paper
Truckers have unique insurance needs. This white paper explores insurance for nontrucking use (IFNTU) coverage, solutions for addressing the exposures of IFNTU, and the court decisions interpreting the scope of IFNTU.
Subscribe to

Commercial Auto

Insurance
Get line-by-line interpretations of policies and countrywide endorsements, manuscript wording recommendations for tailoring coverage, and in-depth discussions covering business auto, garage, truckers, and motor carrier insurance.
Popular White Papers and Resources
This white paper outlines a 5-part consultative selling strategy that will help you position yourself as a trusted adviser and risk management partner instead of an insurance policy salesperson.
Get a concise overview of strategies for improving the contractual risk transfer process from the point of view of both the risk transferor and the risk transferee. Both legal and insurance issues are addressed.
This free checklist consists of 16 proactive strategies that you can put into action to help mitigate the effects of a hard market. You will be able to anticipate and plan for possible setbacks in coverage terms, limits, deductibles, and pricing.