Webinars
Thank You for Registering
We look forward to seeing you at the 10 Building Blocks to Risk and Insurance Leader Success webinar on August 15, 2023 at 10:00 a.m. CDT
You will receive a confirmation email with details on how to access the webinar.
---
About Your Speakers
Chris Mandel
President and Managing Consultant
Excellence in Risk Management, LCC
Christopher E. Mandel is Founder, President and Managing Consultant for Excellence in Risk Management, LLC and serves as Chief Risk Advisor to USI Insurance Services. He is the recently retired SVP, Strategic Solutions for Sedgwick and the Founding Director of the Sedgwick Institute where he has transitioned to Senior Fellow. He is also a full-time faculty member at Embry-Riddle Aeronautical University where he teaches enterprise risk management (ERM). Chris has more than 30 years of experience in insurance and large global corporate risk management including leadership roles at Liberty Mutual, Marsh, Verizon, American National Red Cross, PepsiCo, and the USAA Group.


---
Bob Bowman
Sr. Director, Chief Risk Officer
The Wendy's Company
Bob Boman joined Wendy's in 2014 and is currently the Chief Risk Officer. He shares responsibility for the evolving integrated governance, risk, and compliance program, including traditional risk management components such as insurance procurement, environmental, health & safety, and fleet management, as well as emerging components such as enterprise risk management, data privacy, data governance, organizational resilience, and crisis management.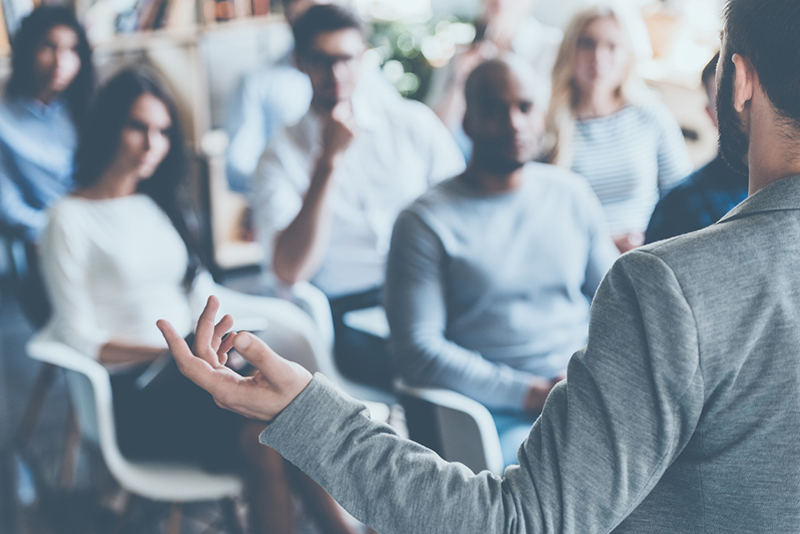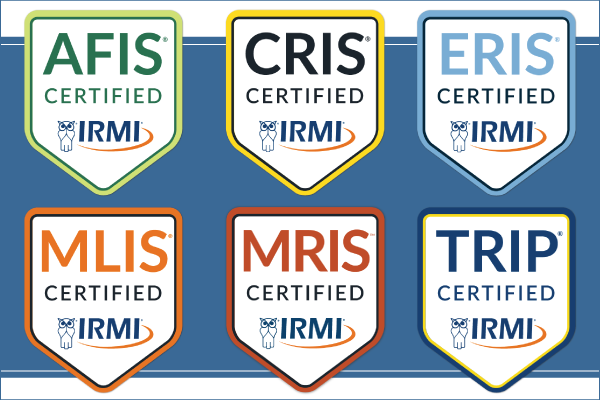 Earn an IRMI Certification
What does it take to achieve success in your insurance career? Studies show that specialization is a key factor. And an efficient way to specialize is with an IRMI certification. Courses are affordable and available online in the IRMI Learning Center.
Subscribe to IRMI Update
Stay in the know about the latest trends, discover practical risk management tips, and get insight on important case law with this free e-newsletter.