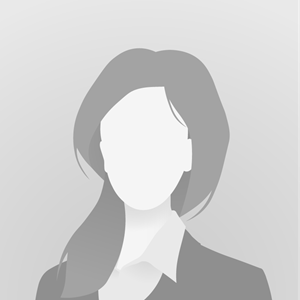 (206) 401–9195
Mullin Law Group PLLC
101 Yesler Way , Ste. 400
Seattle , WA 98104
Tracy Duany
Attorney
---
Ms. Duany served on the CGL Reporter Editorial Board in 2007–2010. She contributed summaries about construction and completed operations cases.
Ms. Duany's practice includes defending a variety of complex claims, including medical malpractice, product liability, construction injury, wrongful death, construction defect, property damage, employer liability, and breach of contract. In addition to her general liability defense practice, she also handles sophisticated insurance coverage matters. Ms. Duany works closely with insurers to make determinations concerning the duties to defend and indemnify and to resolve primary and excess insurance issues. Ms. Duany has successfully represented insurers in declaratory judgment actions and in bad faith actions. She is a member of the Tort Trial and Insurance Practice Section and currently serves as a vice chair of the Insurance Coverage Litigation Committee.
Ms. Duany received both her undergraduate and law degrees from the University of Florida.