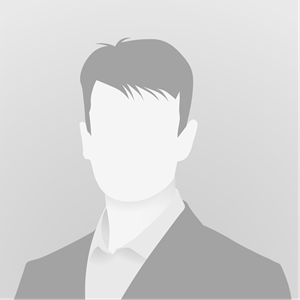 (310) 853–6403
Wargo & French LLP
601 S Figueroa St. , Ste. 4625
Los Angeles , CA 90017
Raymond Tittmann
Partner
---
Mr. Tittmann wrote summaries for CGL Reporter in 2012–2014. He covered many of the directors and officers, errors and omissions (E&O), environmental, and toxic torts cases.
As a partner in Wargo & French LLP in Los Angeles, he represents and advises insurers and policyholders on a broad array of insurance products, including commercial general liability, professional liability (E&O), property and casualty, contractors pollution liability, and lender-placed insurance.
Mr. Tittmann is a vice chair of the Insurance Coverage Litigation Committee (ICLC) within the Tort Trial and Insurance Practice Section of the American Bar Association. He speaks at ICLC conferences and publishes frequent articles on a variety of insurance and litigation topics. He also offers training sessions to claims professionals on the proper handling of claims. He specializes in strategic analysis with attention to the unique business needs and interests of his clients, whether that requires full litigation and trial, early negotiation, heated discovery battles and motions, or precedent-oriented appeals.
Mr. Tittmann received his bachelor of arts degree from Thomas Aquinas College and his juris doctorate degree from the University of Notre Dame Law School.