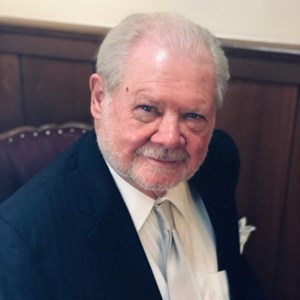 (773) 693–4990
M.R. Mead & Company, Inc.
N9753 Wildwood Ln. , N9753 Wildwood Ln.
Crivitz , WI 54113
Michael R. Mead
President
---
Mr. Mead writes about captives for IRMI.com. From 2012 to 2019, he served as editor of Captive Insurance Company Reports, also published by IRMI.
Mr. Mead is a veteran of the insurance industry, serving in a variety of roles: regional director of a global broker, an underwriter, and an entrepreneur starting and operating several insurance-related companies.
He is past chairman and director of the Captive Insurance Companies Association (CICA), past president of the Missouri Captive Insurance Association, past vice president and director of the International Center for Captive Insurance Education, director of the Captive Insurance Council of the District of Columbia, and past president and director of the Arizona Captive Insurance Association.
He serves as the principal at M.R. Mead & Company, independent captive management and consulting services provider, and he also serves as a director, secretary, and treasurer at Constitution Insurance Company LLC of Delaware, a special-purpose captive using serial limited liability company entities.
Mr. Mead has appeared as a speaker at numerous industry conferences, including the World Captive Forum, CICA, various contractor associations, the School of Professional Development of the University of Wisconsin, and the National Association of Surety Bond Producers. He has served as an expert witness in various captive-related litigations.
Mr. Mead has headed captive management firms in Washington, DC, South Carolina, the Cayman Islands, Missouri, and Arizona. Clients range from national firms to privately held corporations. He was president of a Cayman Islands private placement life insurance company focused on customized structures for high-net-worth individuals for asset protection and wealth preservation.
Additionally, Mr. Mead is a member of the Chicago Chapter of World Presidents Organization, the Society of Chartered Property Casualty Underwriters, the Surplus Line Association of Illinois, of which he was a founding director, and the Professional Liability Underwriting Society and a former member of the World President's Organization.
M.R. Mead & Company operates globally from offices in Crivitz, Wisconsin; Chicago; Indianapolis; and Nashville.