More Brands You Can Count On. All in One Place.
To better serve your needs, IRMI features a full family of brands that share our commitment to smarter, safer workplaces—from risk management to corporate training. Meet our family to find out how we can best support you.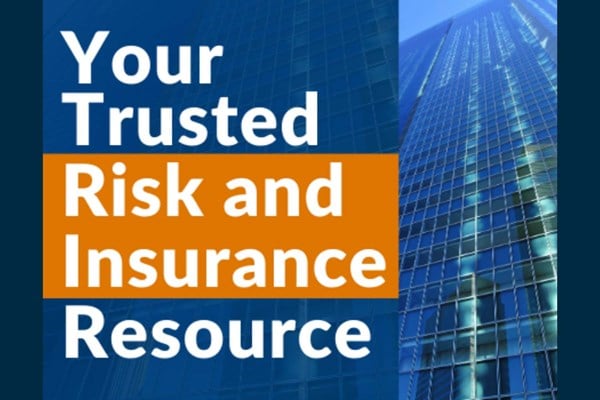 IRMI
From conferences to online reference resources, IRMI empowers you to be a risk management and insurance expert with unbiased, accurate information at your fingertips.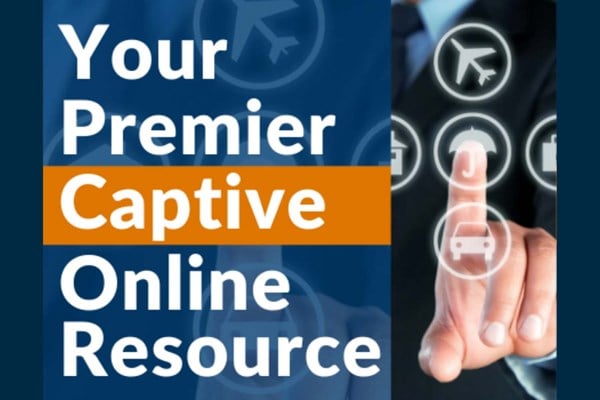 Captive.com
Get the guidance to successfully navigate the global captive landscape and make confident, informed decisions from the online content hub focused on the alternative risk market.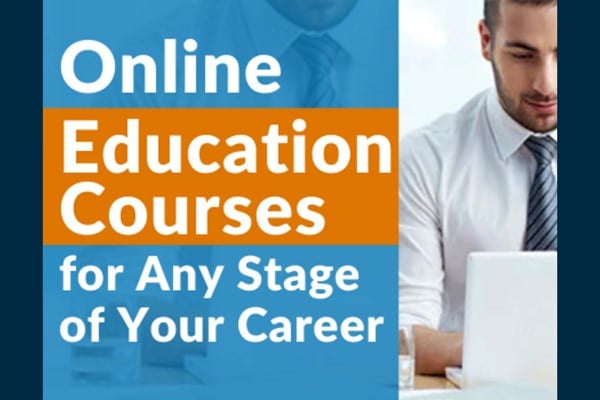 WebCE
A one-stop shop for you to start a new career, learn something new within your field, and advance your career, WebCE offers online education at every phase, from license exam prep to post-license training to continuing education, including corporate solutions.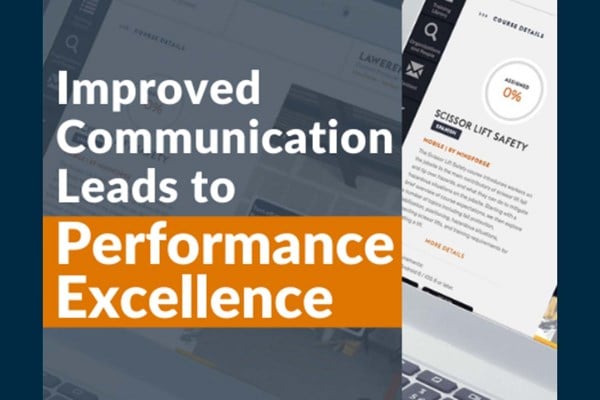 MindForge
Developed with the help of industry leaders, MindForge allows contractors to establish smarter, efficient communication networks to save time, increase work quality, and empower workforces to stay safe.