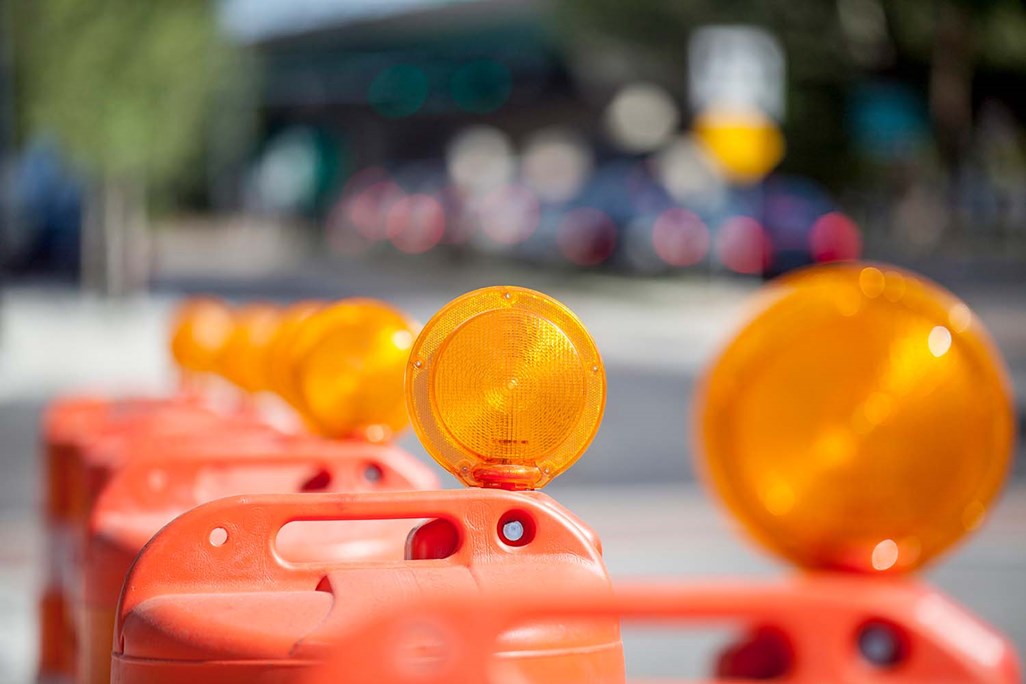 White Paper
Construction Safety Insights
Construction Safety Insights and Suggestions Preventing Serious Injuries and Fatalities
This report analyzes the attitudes and behavior of construction workers and supervisors toward safety and safety training to gain insights that could help prevent serious injuries and fatalities (SIFs) from occurring on construction sites.
About the Study
In 2018, the IRMI MindForge team hired consulting firm Mad Pow to perform a series of on-site interviews and observations at three construction sites in different areas of the United States. What we learned is presented in this executive summary.
The report includes recommendations for construction safety training, including suggestions for program structure and content.
About MindForge
A sister company of IRMI, MIndForge is a cloud-based software platform that streamlines how construction contractors manage, train, and engage their workforce. It helps bridge the communication divide between the home office and the frontline workforce by providing a direct conduit for training, documentation, and information. Our mission is to study behavioral, motivational and systematic issues related to serious injuries and fatalities (SIFs) to build a body of knowledge that will culminate in training and software explicitly designed to help keep workers safe.
Our studies have shown that it's difficult to get information and training to the front line. And that effort is made more difficult because jobsites have a mix of self-performers and subcontractors. We believe that by bridging this gap, contractors can effectively transfer critical knowledge, skills, and information, when it's needed, to ultimately reduce SIFs.
Visit mindforge.studio to set up your profile.
---
Check Out These Additional IRMI Resources
Earn Your

CRIS Certification
The Construction Risk and Insurance Specialist (CRIS®) certification focuses on the insurance and risk management needs of construction projects and contractors.
Attend the IRMI

Construction Risk

Conference

Join leading project owners, general contractors, subcontractors, developers, insurers, insurance agents and brokers, and coverage attorneys who are focused on the unique nuances of construction insurance and risk management.
Subscribe to ConstructionRisk Management

Understand construction-specific exposures, learn where standard insurance programs have unique implications for contractors, and stay on top of emerging strategies for managing construction risks.
Thank You to Our Sponsor
This study was made possible by the support of Marsh Global Construction Practice.